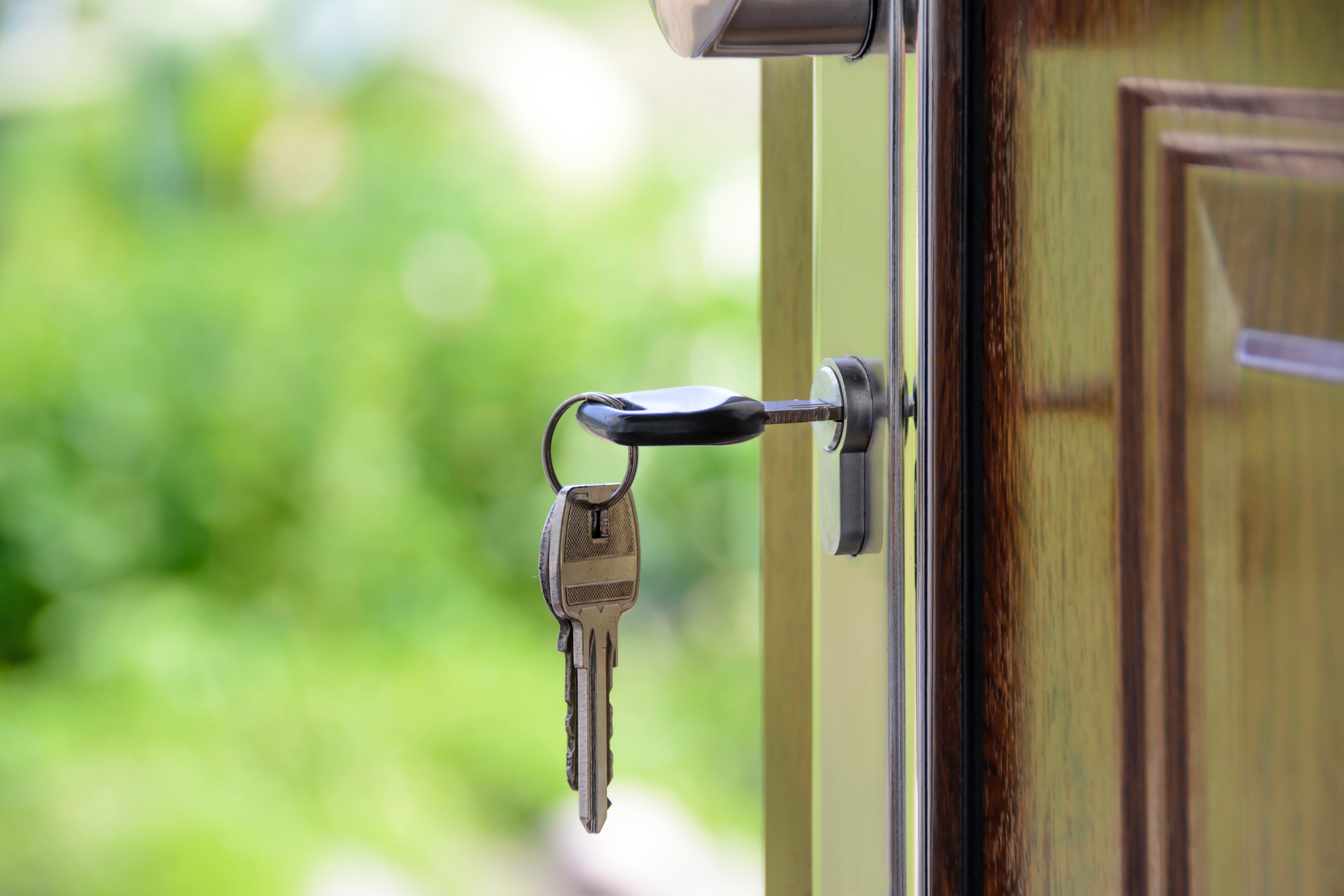 Is real estate a stable investment for your retirement portfolio?
By Christopher Fiumara and Daniel J. Najarian, Crowd Lending Inc.
Savvy investors understand the value of diversifying their portfolios to minimize risk. Historically, a well-diversified retirement portfolio included only certain types of investments (e.g., stocks and bonds, CDs, treasury notes, and mutual funds). However, diversification has evolved in modern retirement portfolios, offering investors more freedom and more non-traditional asset choices, including residential and commercial real estate. Even if market cycles fluctuate drastically, real estate provides stability, appreciating assets and substantial tax advantages.
More importantly, once prohibitive barriers to entry for individual investors in real estate have been removed. In fact, the desire to provide access to a diverse real estate portfolio for an individual who may not have the time, knowledge or connections in this sector was the impetus behind the formation of
Crowd Lending Inc.
Founded by real estate industry veterans, Crowd Lending, Inc. believes that institutional-grade real estate investments should be available to individual investors, not just commercial real estate developers.
So, how can retirees set themselves up for a stable future by adding real estate assets to their retirement portfolio? Before they dive in, they should understand some fundamentals of the real estate sector and learn more about effective investment strategies designed specifically to benefit retirees.

Stable, non-correlated returns
Experienced investors know it's smart to hold some assets long term instead of chasing shortterm gains. Retirees investing in real estate should generally adhere to this principle, as it can provide predictable, solid financial returns over a long period of time. In this market, investors generally receive steady cash flow for their investment, with income being dispersed monthly, quarterly, or annually.
With correlated returns, one investment's return hinges on the success of another. The returns, whether negative or positive, will move parallel to one another. Real estate is a non-correlated investment, which is an important distinction; its performance is not linked to stocks or bonds. Overall, real estate investments are immune to volatile market movements, meaning you can skip the roller coaster ride — a relief for many retirees.
As an example, Crowd Lending provides investors with a short duration, high-yield alternative to traditional fixed income investments. Historically, Crowd Lending has returned between 8% and 10% annually. Crowd Lending's three streams of income: origination fees, servicing fees and bank leverage, mitigate risk and generate high yield returns.

Passive income and tax advantages
Many people from all walks of life are drawn to the idea of investing in real estate. Retirees especially want to avoid the work and worry of becoming a landlord, they also want to avoid risky investments. Passive income, or the ability for investors to generate income without active involvement, is one of the most attractive benefits of investing in real estate.
Crowd Lending offers retirees the option to withdraw their dividends quarterly or to reinvest. Moreover, these investments feature numerous tax advantages, such as regular depreciation, long-term capital gains rates and bonus appreciation. A unique advantage of Crowd Lending is we structure our retirement fund as a loan, thereby avoiding taxes many other private investments generate, even in retirement accounts.

A tangible, regional asset
People tend to trust in things they can see and touch. Nothing is more visible than real estate. You can physically visit a property and see its progress. This can be more reassuring than purchasing shares in a startup that's thousands of miles away and could potentially go belly-up in the short term.
Crowd Lending's niche market is the Northeast region, with a focus on the greater Boston area. Our founders are real estate industry veterans with a combined 40 years' experience. Because our investors' money is spread out across our whole portfolio, we mitigate risk if one property fails. Our online portal provides transparency, allowing investors to see our investment properties and view the progress being made.

The investment guidance you need
Even with the help of a financial advisor, most advisors have limited knowledge or experience in the real estate market. Deciding how to invest in real estate can be tricky. When asked about getting involved with Crowd Lending, Mike Najarian, as an advisor himself, said, "I got involved with Crowd Lending because I was having difficulty finding a high-yield investment that was safe for my clients. I have confidence in Crowd Lending's model, which is SEC compliant and offers a stable targeted rate of return. I trust in the concept of partnering accredited investors with established commercial real estate developers by providing a vertically integrated lending platform that connects the two in a safe and successful manner."
If you're an accredited investor, you can use your qualified IRA to invest in real estate assets and enjoy passive income and cash accumulation in your retirement account. To learn more about how Crowd Lending can diversify your retirement investment portfolio with assets in the real estate sector, visit us at
www.crowdlending.com
or contact us today at 800-975-1260.
Founded by real estate industry veterans with a combined 40 years of experience,
Crowd Lending, Inc.
provides investors with a safe and secure investment opportunity, and builders or developers with the capital they need to succeed.
Christopher Fiumara, CFM, CPLA, is the founder of Crowd Lending, Inc. and Daniel J. Najarian, JD, CFM, is the chief executive officer.

See more of this and other articles from our Boston Realty Investor Insights in the Boston Business Journal.