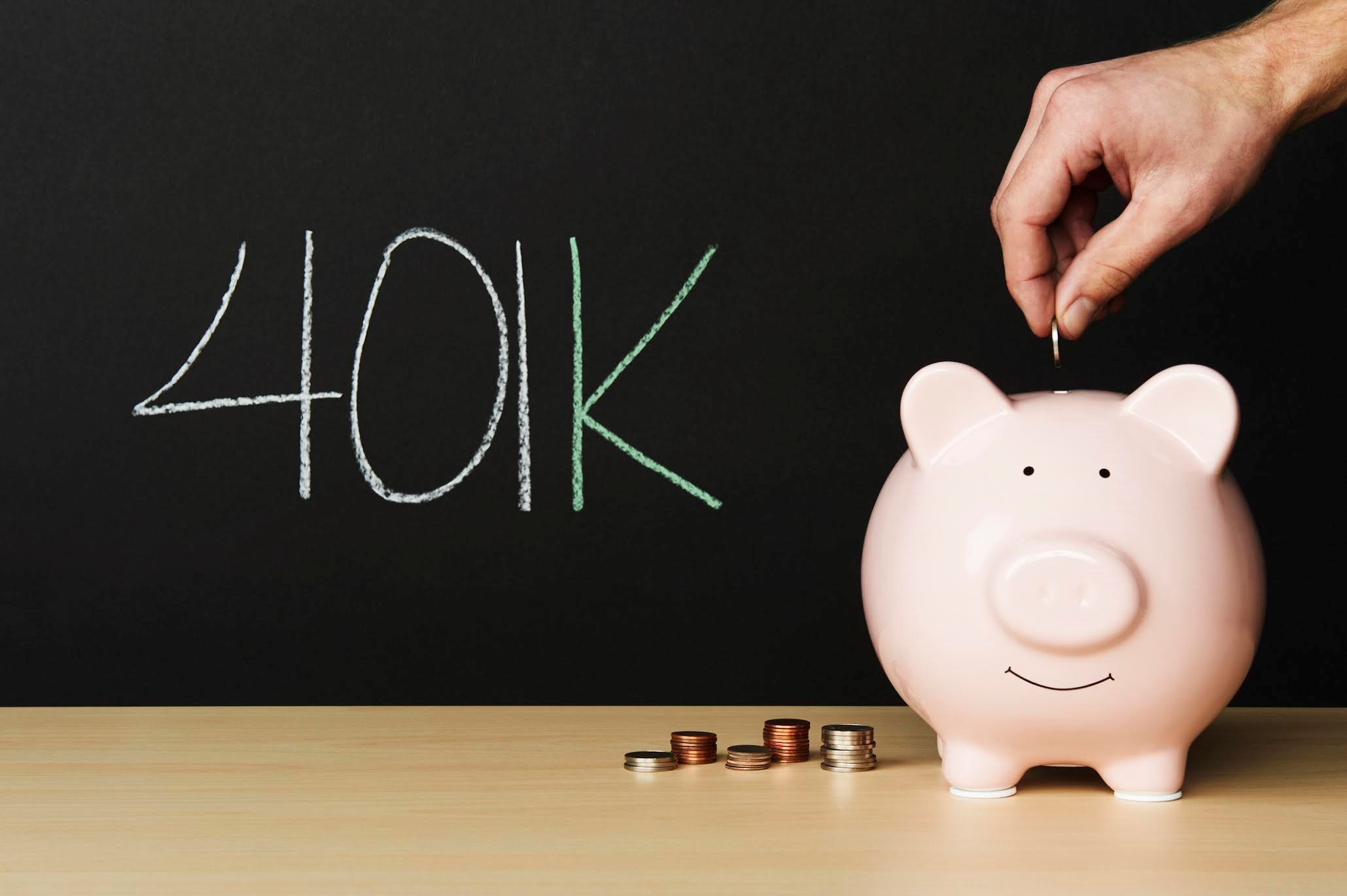 Should retirees roll a 401(k) into a real estate investment?
by Christopher Fiumara and Daniel J. Najarian, Crowd Lending Inc.

Traditionally, Americans approaching retirement look forward to a hefty pension or 401(k) to support them through their golden years. Unfortunately, times have changed, and that security no longer exists.
Currently, only
4% of the private sector workforce
has a defined benefit pension plan. While self-funded retirement plans, such as 401(k)s, have picked up most of the slack, these company plans are often restricted or underutilized. In fact, according to data from the U.S. Census Bureau, only about
32% of Americans
are investing in a 401(k).
The Social Security benefits landscape doesn't look much better. In 2021, the estimated average monthly
Social Security benefit
totals $1,543, while the maximum possible benefit is $3,148 for an individual at full retirement age. Faced with the rising cost of living, millions of Americans are left short.
Meanwhile,
bond yields remain low
against the backdrop of a booming stock market that still carries the risk of volatility. It all begs the question: How can retirees enhance their retirement portfolios? For many retirees, investing in real estate might be the answer.
Thanks to a post-pandemic bounce back in the housing market, now is an excellent time to consider adding real estate to your retirement portfolio as an alternative investment. But where do you begin? Many retirees have little to no experience in the real estate market. They also have no desire to take on the headaches of buying property and becoming a landlord. Crowd Lending, Inc. bridges the gap between the real estate market and the inexperienced real estate investor.
Crowd Lending Retirement Fund LLC ("fund"), removes barriers and opens doors to institutional-grade real estate investments for individuals, providing investors with a short duration, high-yield alternative to traditional fixed income investments. By rolling over their 401(k)s into a self-directed IRA and investing the IRA in an alternative investment like the fund, retirees can diversify their portfolios and enjoy supplemental, passive income with significant tax advantages.
Crowd Lending, Inc.'s strong underwriting and hands-on insight into the real estate market help to maximize returns for our investors. Importantly, Crowd Lending, Inc. leverages a decade worth of real estate knowledge and successfully delivers returns that approach the S&P 500 (
around 10%
), all without having our investors experience the ups and downs of the stock market.
Before they take that pivotal step into real estate investing it's essential for retirees to understand how they can leverage the power of unique alternative investments of the fund to their benefit.

Not all real estate investment platforms are created equal
In this post-pandemic world, investors will continue to avail themselves of unique real estate investment opportunities. With economic growth and continued inflation, property values will continue to increase.
Crowd Lending, Inc. provides an investment platform with various protections built-in that enable retirees to participate in a booming real estate market while shielding themselves from downturns. In the event of a real estate crash, the three multiple streams of income (origination fees, service fees and bank leverage) created by the Crowd Lending, Inc. structure help mitigate risk and generate a consistent return with significant tax benefits.

Helping retirees make a sound real estate investment
Crowd Lending's market is in the Northeastern United States, with a focus on the Greater Boston area. With millions of people calling this region home, demand for quality real estate, particularly rental properties, will only intensify. As more people look to move out of cities due to cost of living and safety concerns, suburban home rentals are becoming especially popular for young families, single professionals, and even students. Although inflation can pose a threat to any market, real estate assets can offer a reliable hedge against inflation because of their intrinsic value, yielding assets and limited supply.
Learning how to invest in real estate can be challenging, especially for novice investors. Crowd Lending Inc. serves as a guide, partnering accredited investors with reputable developers and connecting the two via our vertically integrated lending platform to guarantee success for all participants.
To learn more, visit
www.crowdlending.com
today or contact us today at 800-975-1260.

See more of this and other articles from our Boston Realty Investor Insights in the Boston Business Journal.